Boost Your Overall Health with the
Purest of Herbal Products!
Ashwagandha – Improves Physical & Mental Strength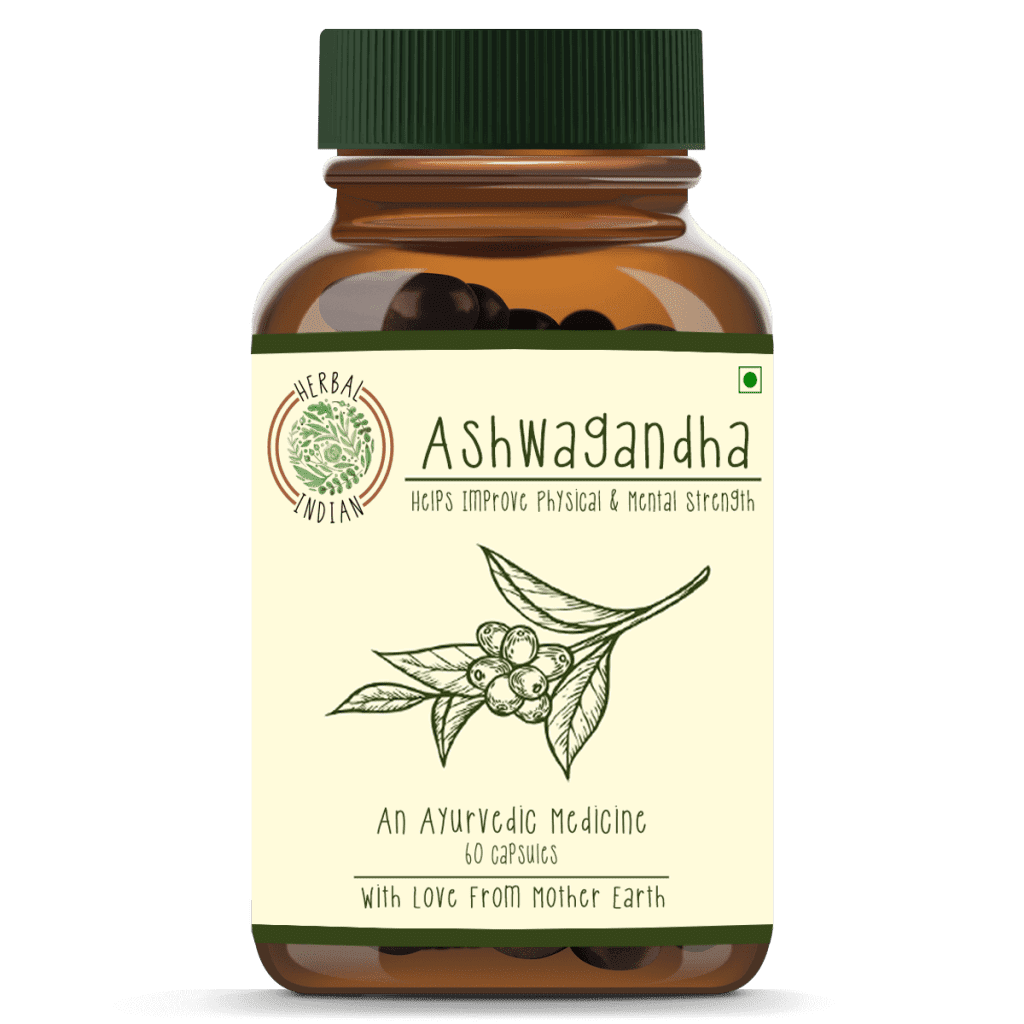 Watch Dr. Vivek Joshi on Youtube –
It helps with –
Strengthening memory
Stress management- Helps in managing stress-induced conditions like anxiety & chronic fatigue.
Energizes and rejuvenates the body.
Supports / Improves the immune system.
Potential to support the body's own ability to harmonize with internal changes in both physical and mental health.
Tulsi – Helps Boost Immunity & Fight Allergies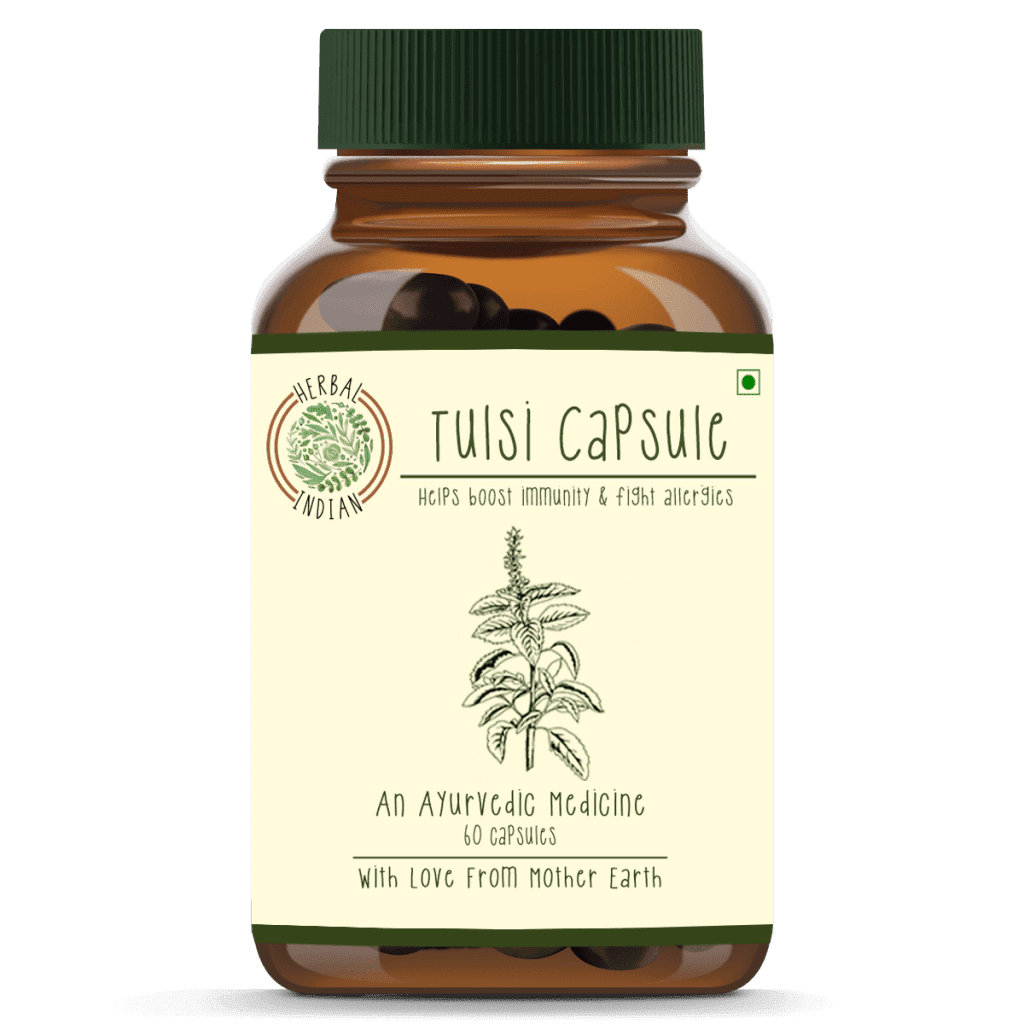 Watch Dr. Vivek Joshi on Youtube –
Tulsi helps with –
Managing the body to handle  cough & cold allergy, stress & dust allergy.
Boosting the overall immunity of the body.
Managing low blood pressure.
Manage digestion issues.
Safed Musli – Helps Improving Sexual Disorders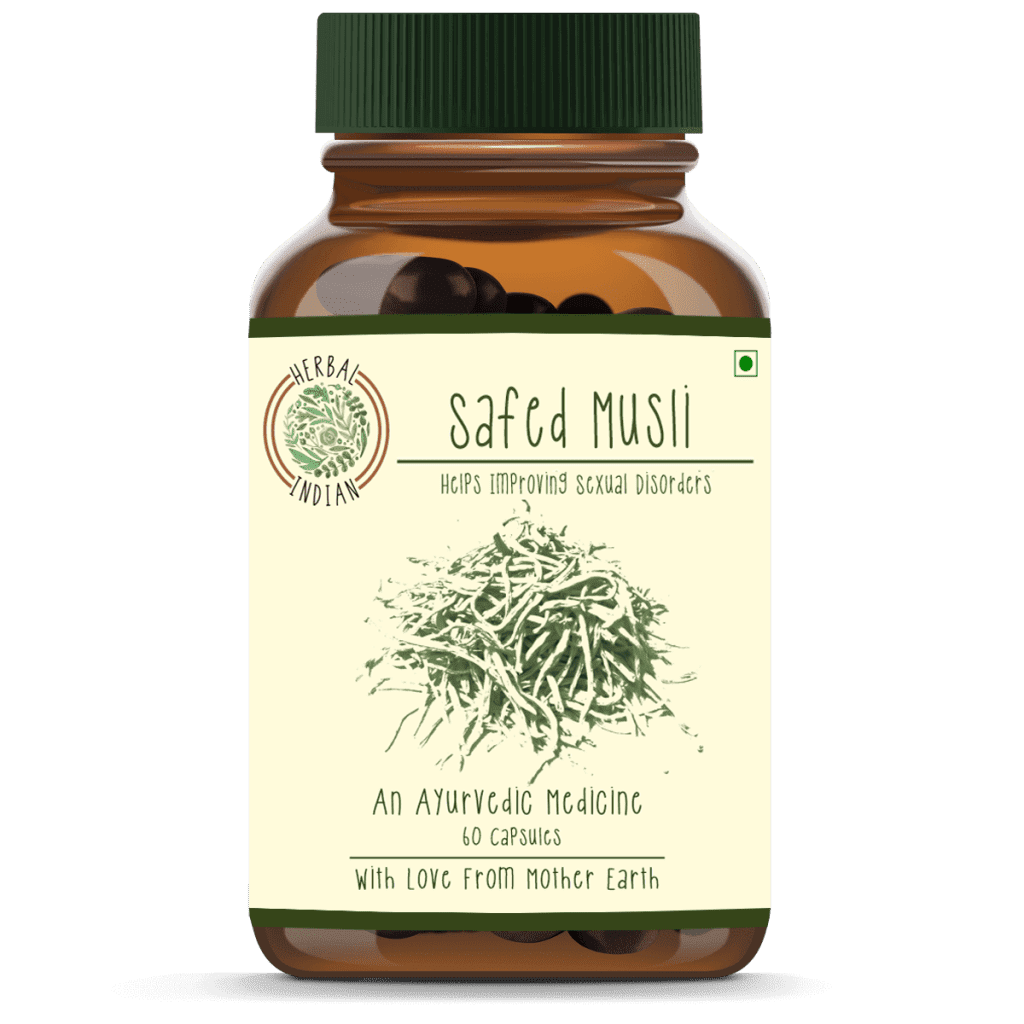 Watch Dr Vivek Joshi on Youtube –
Safed Musli helps with-
Enhancement of libido.
Fertility and energy levels.
Help with erectile dysfunction & male fertility issues, and in some cases also helps manage premature ejaculation.
Helps in increasing stamina and performance levels.
May help to improve physical weakness.
Supports and maintains healthy joints.
Shilajit – Helps Reduce Fatigue & Improves Testosterone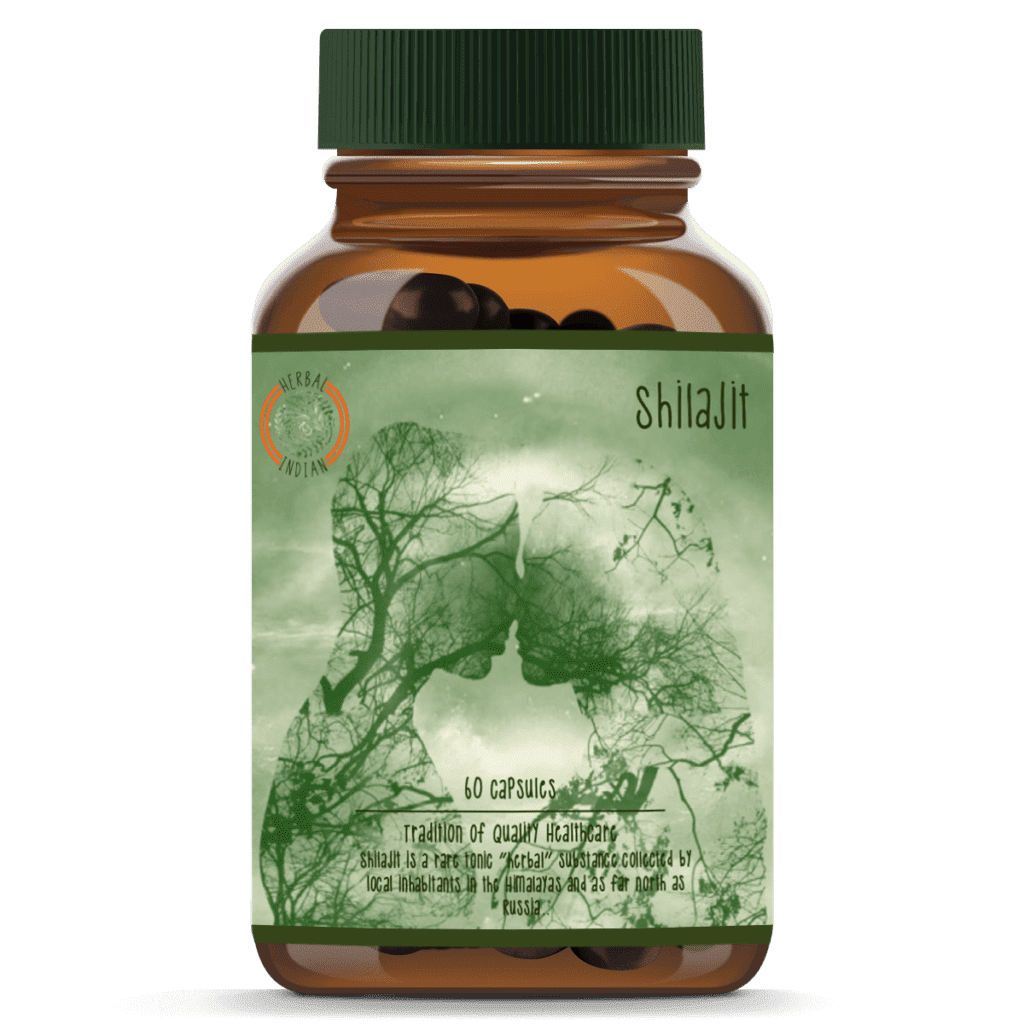 Watch Dr Paramjeet Singh on Youtube –
Shilajit helps with-
Supporting healthy energy levels and stamina.
Enhancing mental clarity and focus promoting.
Supporting healthy digestion and immune function.
Balancing hormones and supporting healthy mood.
Herbal Indian Production Line
Quality That Speaks For Itself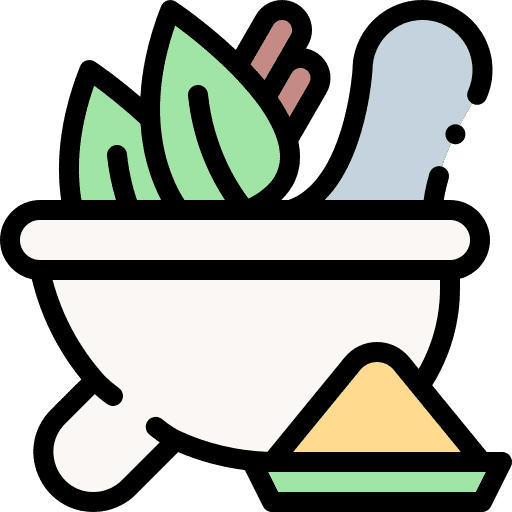 100% Vegeterian Ayurveda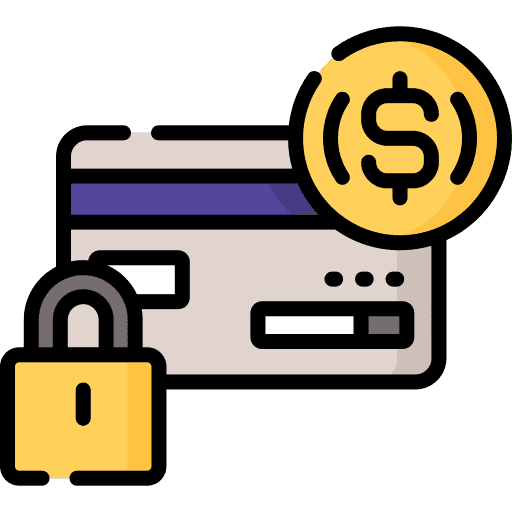 Secure Payments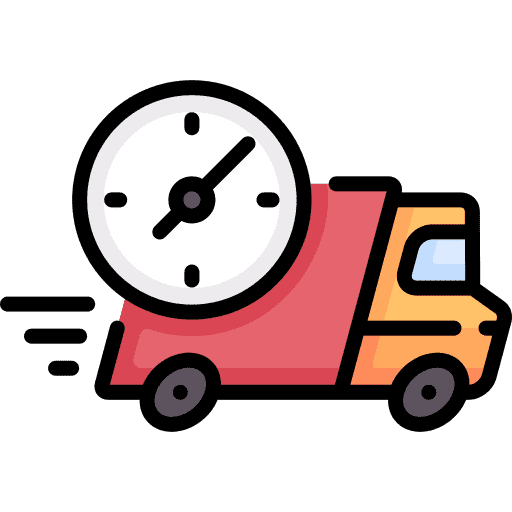 Fast & Reliable Delivery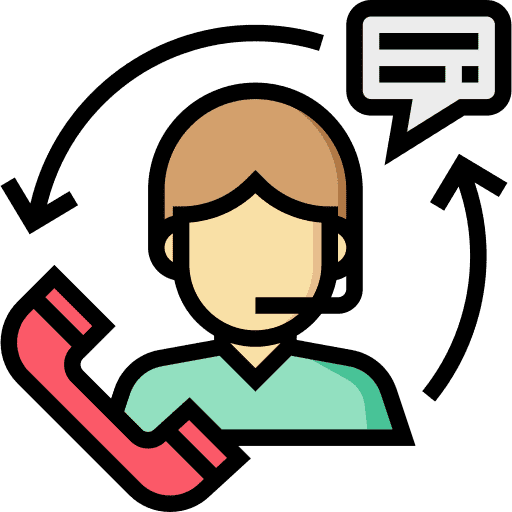 Dedicated Support
Our Certifications Make Us Proud!!